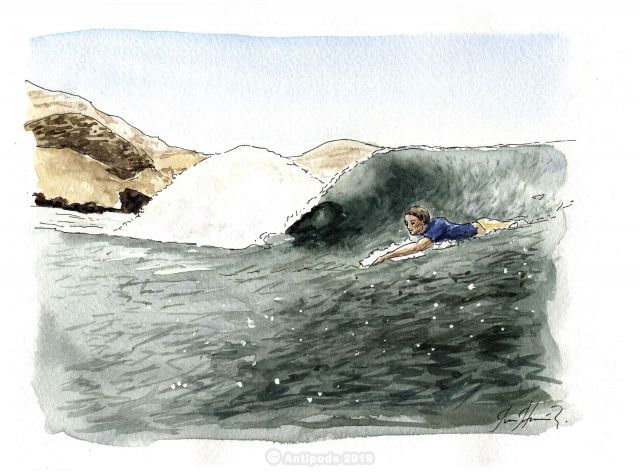 Where can we surf on the world's longest wave?
The longest wave of the world – Chicama
Paradise for surfers… Located on the north coast of Peru, the village of Chicama is famous for having on its coast the longest wave of the world. Varying in theory between 2.2 and 4 km in length (in function of winds and tides), the surfers only can reach "one" lap of 1.8 km at once because the deeper waters it crosses don't allow it.
Around Puerto Malabrigo, archaeological ruins can be visited and the surroundings, worthies like a postcard, are breathtaking.