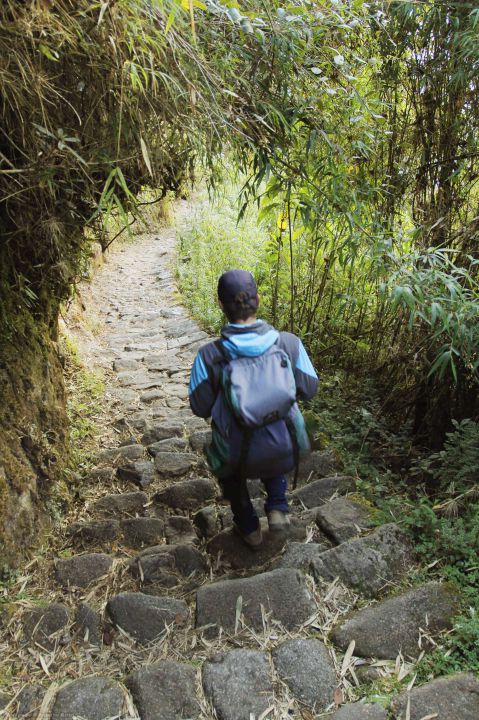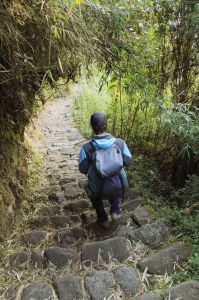 Who are we?
Created in 2006, Antipode starts with the meeting, in Peru, of some crazy travel lovers. Set out to explore off-road places, across the world, today, they offer you the possibility to discover the most beautiful landscapes and the best meetings during an unforgettable trip. "Por la carretera", on the road, always, this is the motto of our team, searching for new features, unusual and wonderful, that only a living person would have the opportunity to discover and this, in order to share with you.

Then, include in our travel propositions Bolivia; fascinating country, so close and so particular, is a choice which had been self-imposed. So we had to create a new structure in Bolivia in order to offer the possibility to our traveler friends to discover the huge cultural and natural diversity of this other Andean country.
Today Antipode is also present in Chile, to make you discover the Atacama Desert, Patagonia or the fascinating Easter Island.

Specialists in customized travel, we offer you to discover Peru in an ecological and sustainable spirit, through tours that are as close as possible to the human and natural authenticity of the country.