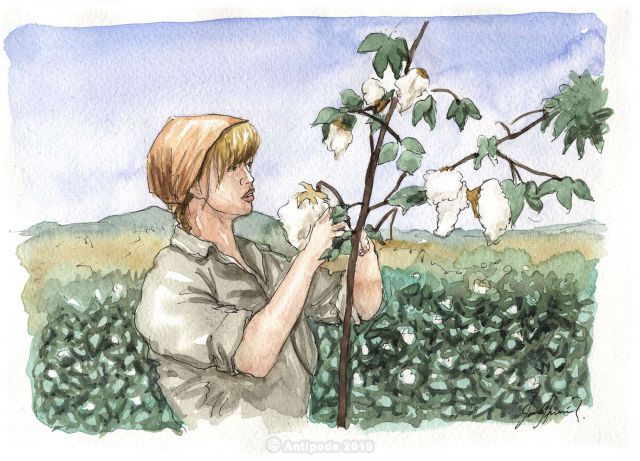 What is the origin of Pima cotton? Where can we find organic cotton and with great qualities?
The Peruvian Pima cotton
The endemic Peruvian Pima cotton (gossypium barbadense) has been collected by pre-Colombian peoples for more than 4000 years in the north of Peru and more precisely in the region of Piura. This cotton is still cultivated without pesticides nor fertilizers that is why it is organic. The tropical atmosphere, the rich soils and the purity of the water, combined with its finesse and its size make it one of the best cotton of the world.
This cotton, rare and with an exceptional quality, is called "the Andean silk".
Clothes made of Peruvian Pima cotton have the added benefit of being breathable, heat and humidity resistant, organics, dishwater safe at 40° and hypoallergenic.