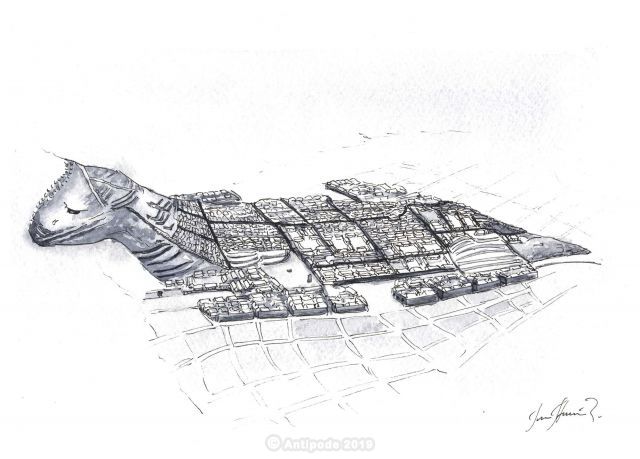 What are the origins of Cusco city in Peru?
Cusco City Puma
Cusco city became truly the Inca Empire capital when the Inca Pachacuteq won his first great battles against the surroundings peoples and started to transform the city into a major crossroad, rightful of the Empire he was building. For this purpose, he decided to give to the town the shape of one of the principal powerful animals of the Andean world view; the Puma. Indeed, this one represents force and power in the middle world, the one of humans. To build a city on this model is exhibiting to the world that Cusco is the stronger and the most powerful city, politically, of the Andean world.
Then, started a very meticulous planning of the city organization and installation of a certain quantity of sanctuaries and strategical high places for the new imperial capital. According to the stars, they have to decide the agricultural rhythm, religious celebrations and events of social life.
Sacsayhuaman site, from its hill, became the puma's head: they celebrated religious rites and served as a protector gateway for the city and for a monitoring celestial center. The walls with a zigzag shape would also be the feline fangs. The heart of the city is, without surprise, the Main Square and at this period, there was a big esplanade where they celebrated the most important Inca festivities. Backbone that connected the head to the heart, Pumakurka Street go down the hill to join the Main Square. Finally, two rivers delineated the town; Huatanay and Tullumayo, and both joined at the end of the town, forming the Puma's tail.
Nowadays, the town has growing up and it is difficult to see the Puma's shape in its actual architecture. Nevertheless, by studying a little big the Spanish commentators drawings, we can actually see a puma's shape; head, chest, legs and tail.