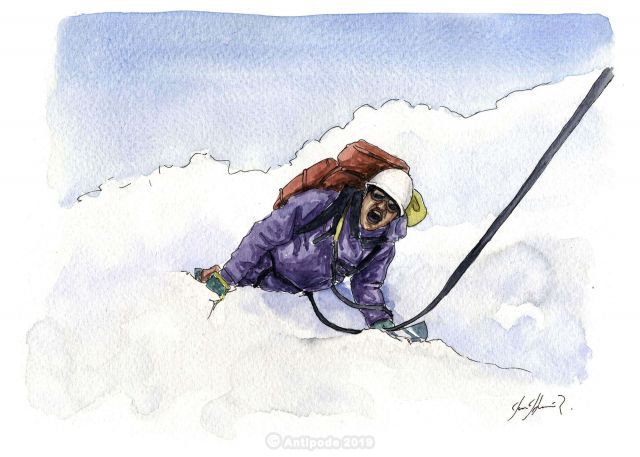 What anecdote did the movie « Touching the void » inspired?
Touching the Void
The movie « Touching the Void » talks about a true story of two alpinist friends, Simon YATES and Joe SIMPSON, during the climbing of Siula grande (6330 meters) in Huayhuash cordillera.
During the descent, Joe SIMPSON broke his leg. His friends couldn't carry him so he decide to descent him at the end of a rope. In a storm, the robe is locked and Joe SIMPSON has been suspended in midair. Simon YATES, who saw him condemned, decided to cut his rope and let fall his friend in the vacuum. Believing he was dead, Simon return to the base camp. Finally, his friend Joe has miraculously survived to his fall and achieved to join the base camp during the night.