↑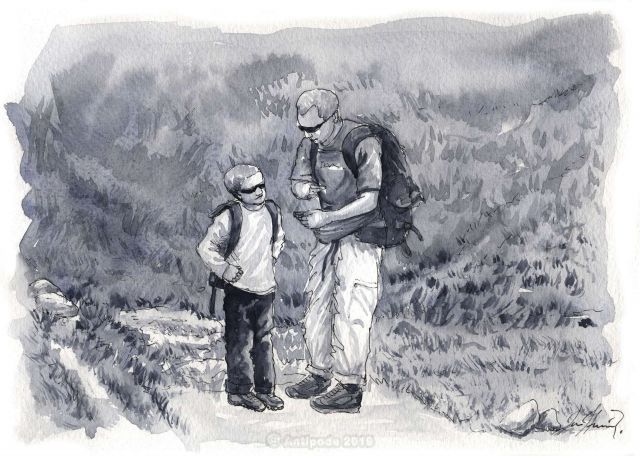 Can we travel with children in Peru?
Travel with children in Peru

Peru is a great cultural country but you must to be careful to the "playful" side. The Youngers can be for example attracted by the observation of animals present in the Pacific coast, breeding lamas or sounds of Amazonia, and, obviously, the meeting with another culture.
Children who have more than 8 years can participate to this stay because it still is comfortable.
Price for children (between 8 and 12 years old uncompleted) are with reduction (see our information sheets).