↑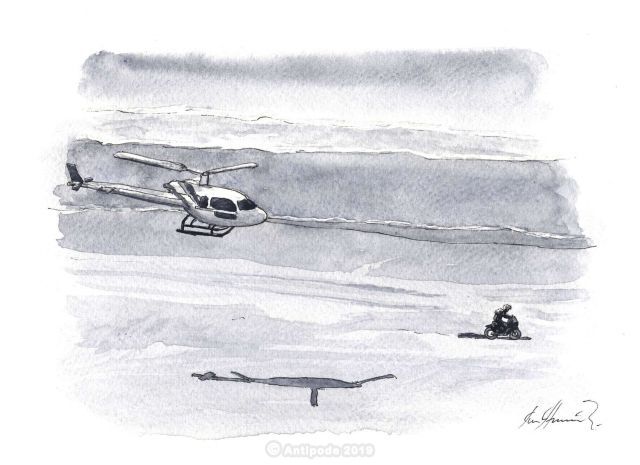 Can we rent a helicopter in Peru?
Helicopter in Peru

Because the country is highly marked by its extreme relieves, helicopter companies have developed in Peru to move persons or material.
The move in helicopter can serve to make a film or a report but also for travelers. Despite the high price, fly over the Andes still an unforgettable experience. It is also possible to fly over the Inca Sacred Valley. The services to join Machu-Picchu are sporadic.
Please contact us if you are interested.